inThrive Chiropractic Special Offer
New Patient Special Offer – Only $59!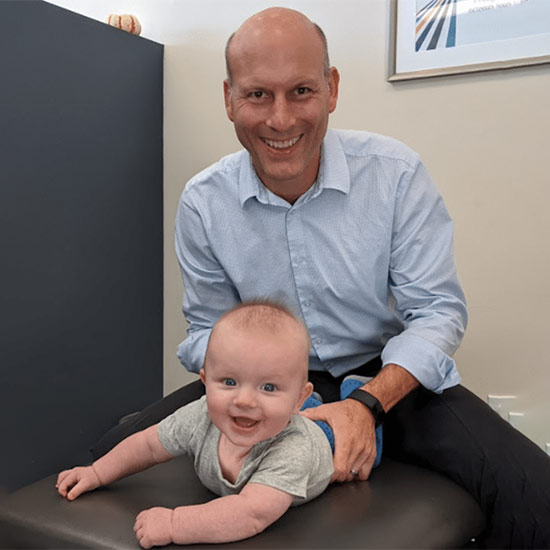 Normally $175, This Offer Includes:
Consultation
Computerized Insight Scans
Physical Exam
Report Of Findings
Many parents feel helpless watching their child struggle through life with no answers or hope of resolving their child's chronic illness, injuries, or behavior issues. We offer a drugless, safe solution by restoring the nervous system to proper function so your child can heal and overcome their challenge. As a result, their life improves, and parents regain hope.
Let me be the answer and hope for your child and your family by making an appointment today!
---
inThrive Chiropractic New Patient Special Offer | (614) 705-6567